Futureworld Orchestra back on vinyl ?!

Futureworld Orchestra is investigating the feasibility to release their 2 famous albums from the eighties back on vinyl again.
If you love eighties synthesizer music than please fill out the short form to let FWO know that in principle you are interested in the coming release. The more interest, the lower the price will be!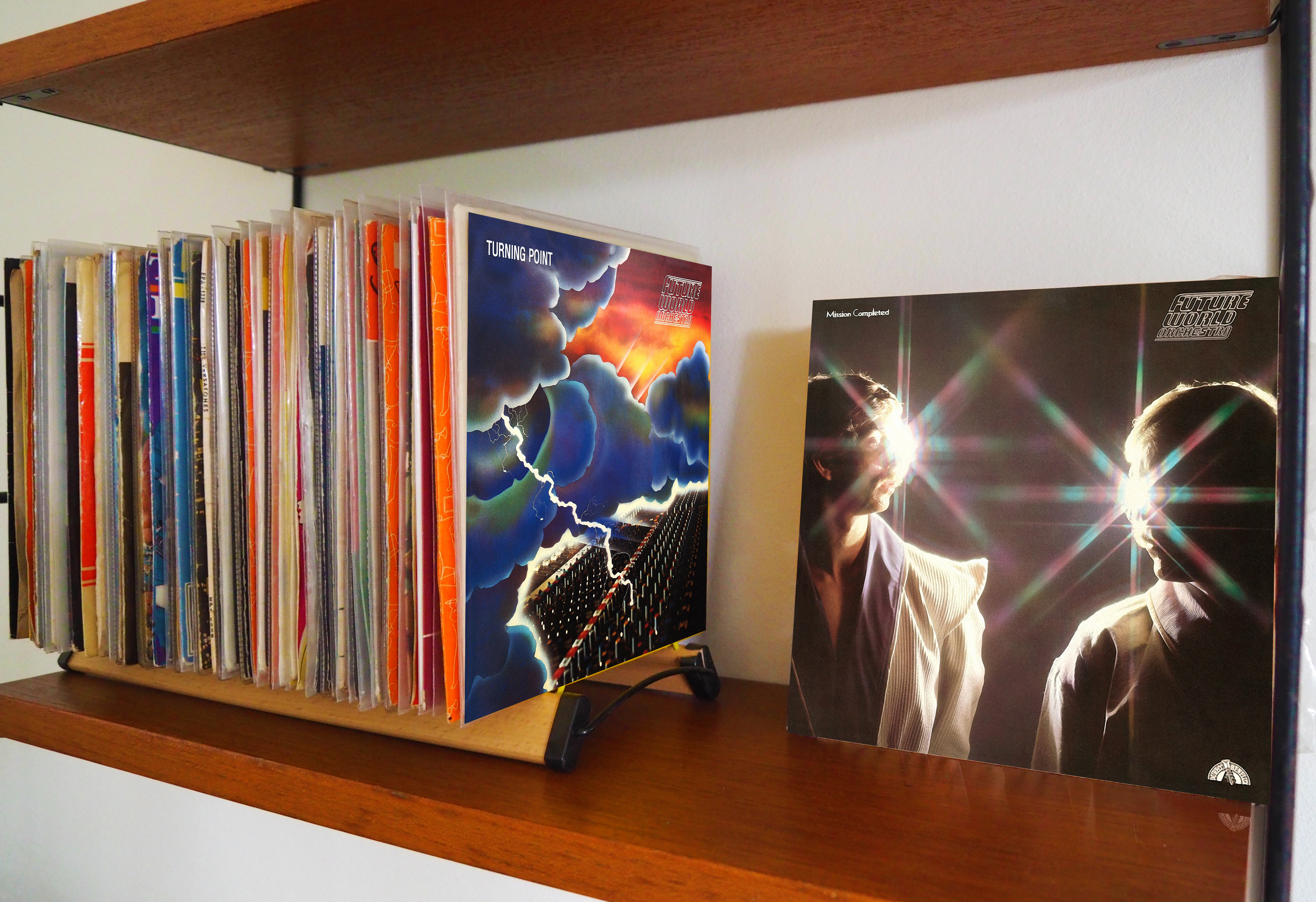 Of course filling out the form is absolutely optional and you have no obligations of what so ever. The investigation is just to measure the feasibility!
(The price per album will probably lie around € 21/$21 per album.)
If you have family or friends (or even enemies which I do not hope of course) who also could be interested in this awesome music from the eighties, please do share this page via social media as much as you like.
One final thing, because of the slow delivering times it is wise to respond as soon as possible since this investigation will end soon and the discount price will not return again.
And consider this….. with the upcoming holiday season this might be an awesome gift to family and friends don't you think?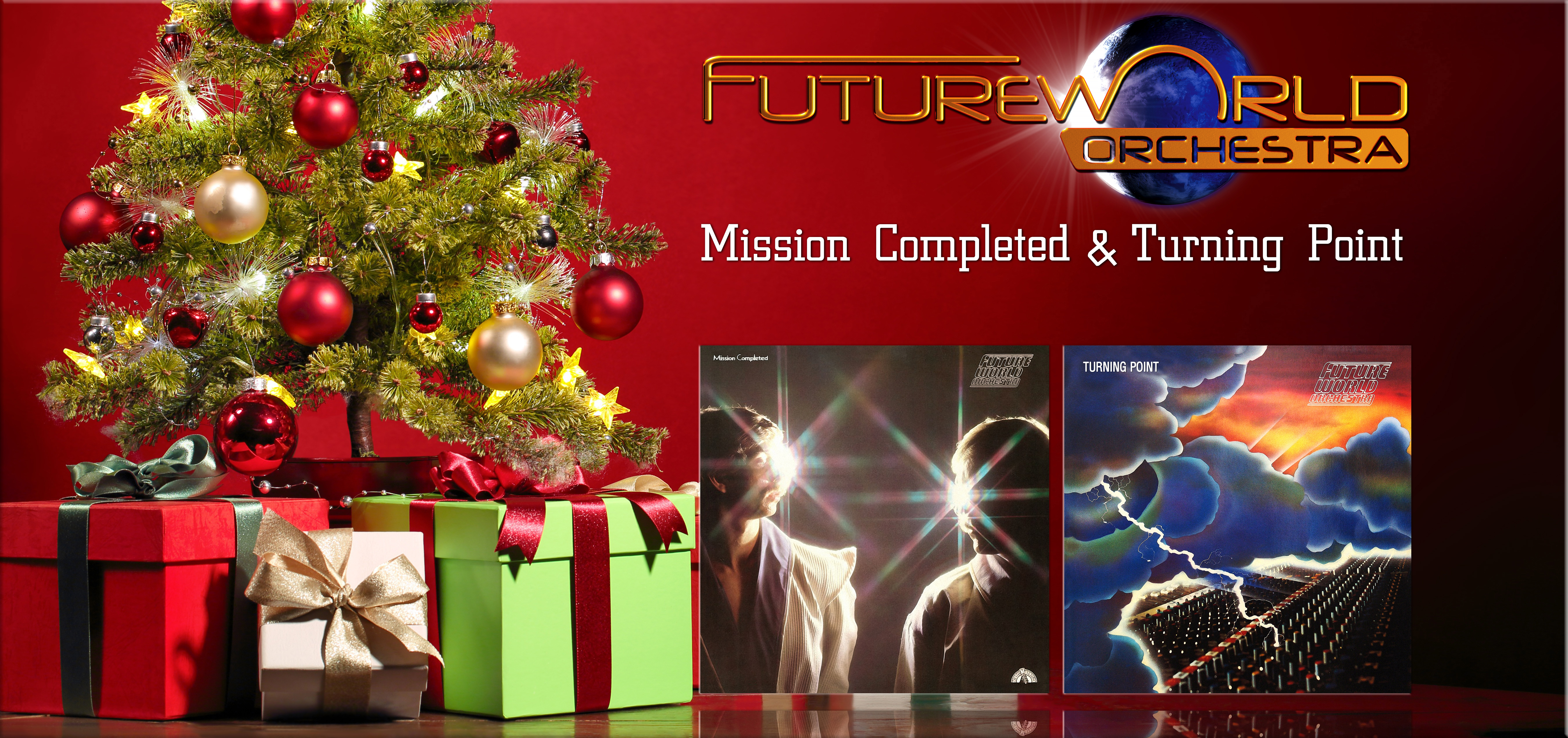 INVESTIGATION ENDS:
[countdown-dynamite]